Enterprise Services — Customized to Your Facility Requirements
We provide on-location design for exhibit programs, custom framing, signage, display solutions, murals, interior brand and graphic consulting with installation services – large-scale and complex projects are our specialty:
• Historical and Community-focused exhibits
• Art consulting: ensure the optimal experience for your customers and team
• Display systems for Content change-out and point of sale
• Glass and magnetic marker boards, including custom graphics
• Fabric-wrapped magnetic or pinboards
• Mirrors: custom and economy, all sizes, glazing types, finishing details
• Eco-solvent-Vinyl Wall murals
Services By Segment
Why Art Matters in the WorkPlace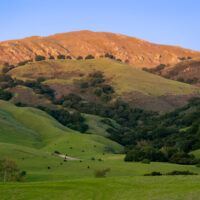 Reduce stress
Art can improve your comfort level and help better manage pain. It can soften the institutional feel of imposing concrete structures in buildings like hospitals and help with the draining effect of artificial light.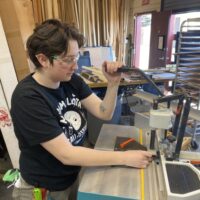 Increase Productivity
Adding art can lead to a significant boost in employee productivity. Many feel that art has a positive effect on their motivation and general work ethic.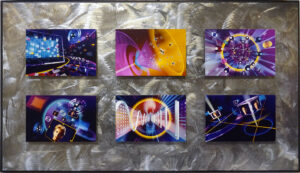 Increase Creativity
Neuroscience has shown that viewing art sparks feelings of joy, wonder, and inspiration. 64% of surveyed employees felt that office art increased their creativity at work.
Enhance Communication
Art can elicit an emotional response, which can pave the way to more open communication and interpersonal connections in the workplace.