Sustainable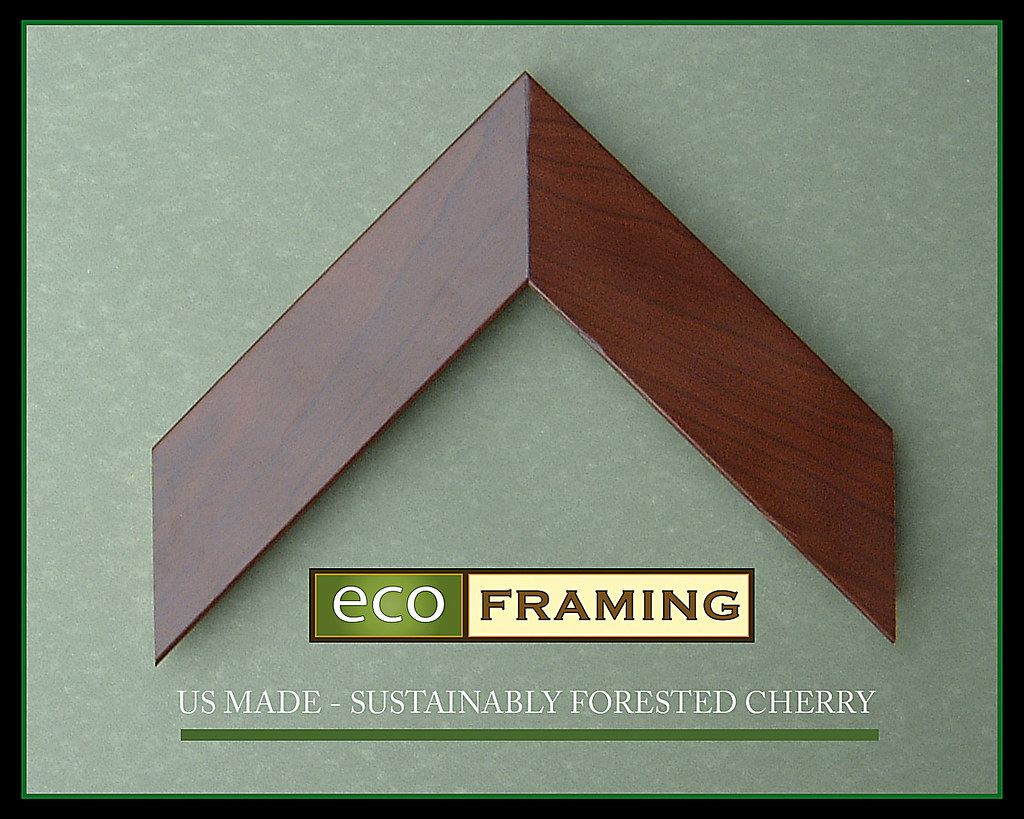 Your Planet – Large selection of American frame moulding from sustainable sources. We look for ways to reuse more and waste less.
Faster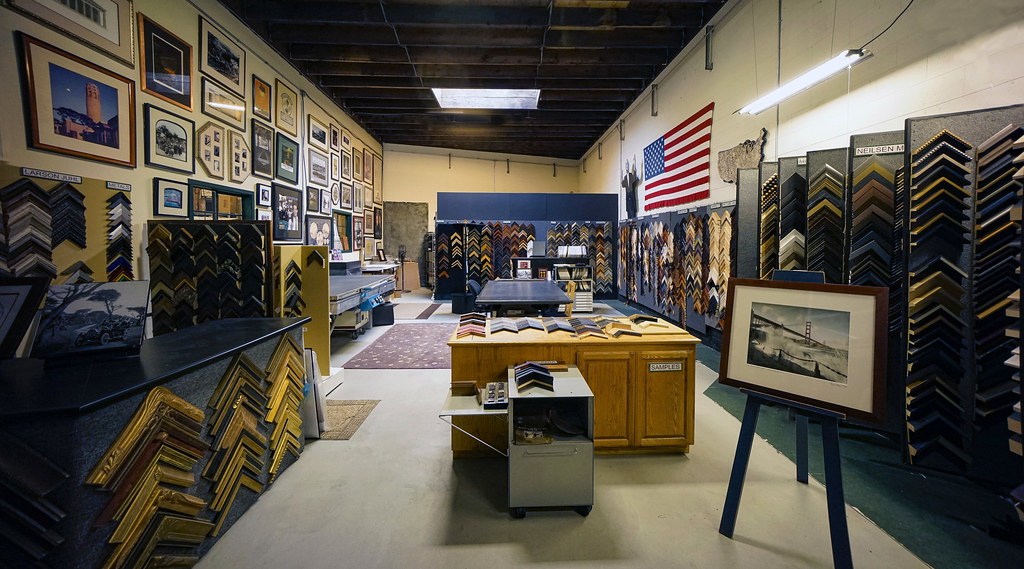 Your Schedule – With so much in stock and on-hand we can put our space to work for you and finish your pieces quickly.
Affordable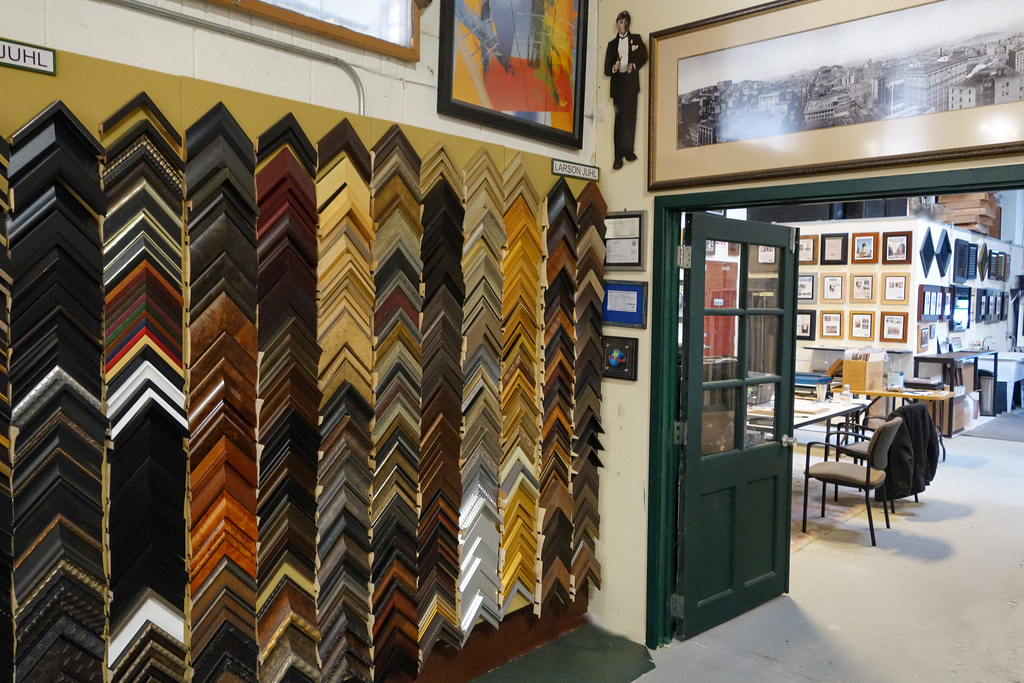 Your Wallet – Our warehouse space and large stock gives us the flexibility to create solutions to fit most budgets.
Bennett

Senior Designer
President
510-339-6677
@eco-framing.com
Eric

Frame Designer
Manager
510-338-6160
@eco-framing.com
Helen

Designer
VP
510-338-6160
@eco-framing.com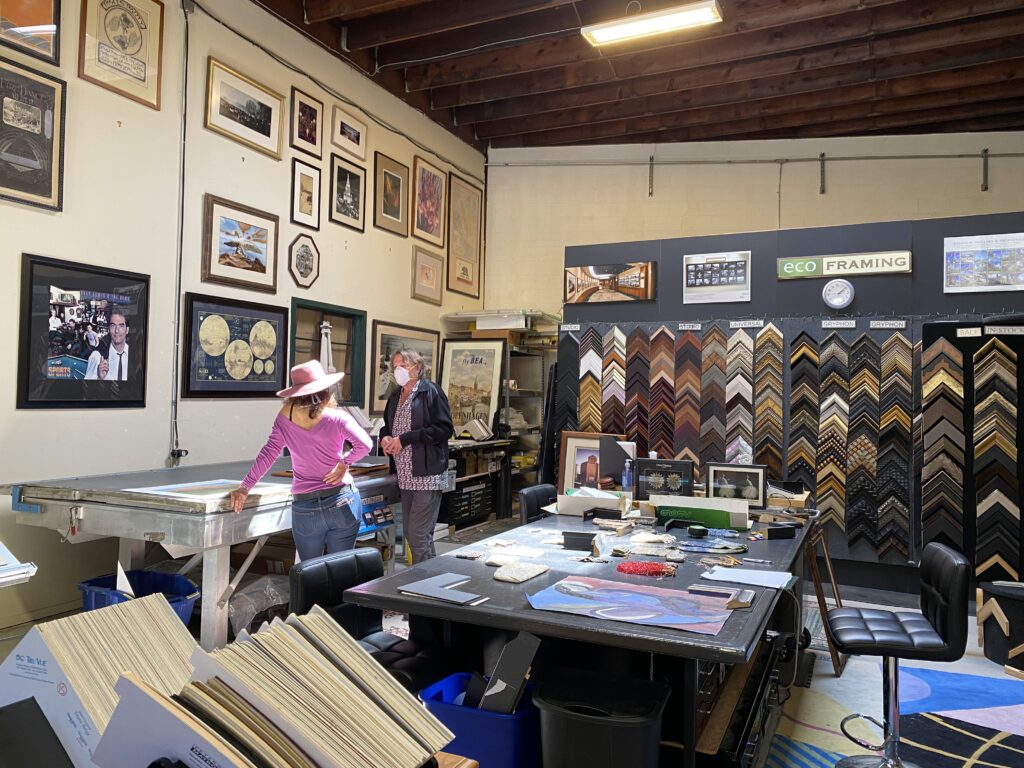 "Designer-direct Custom Picture Framing"
"We are pleased to announce our new model offering wholesale custom framing open to the public, which is built on a sustainability model."
Email
bennett@eco-framing.com
Address
755 Apple St, Oakland, CA 94603