Industry leaders in Picture Framing design & sustainability
We organized our business to reinvent conventional picture framing in order to provide solutions that are more affordable, delivered in quicker reduced turnaround, and fabricated more sustainably
The key to achieve this is in our maintaining the largest inventory of frame molding and matboard of any custom framing shop open to the public in the country — over 500 styles of moulding.
Why does that matter?
This enables us to solve design objectives for any style you bring, even if 10 different pieces requiring 10 different styles entirely with our in-house materials. Because those materials are in our warehouse today, we do not have to make ineffeicient special orders from multiple vendors and then wait to receive your supplies, waste packing materials or have trucks burn fossil fuels bringing shipments to our shop. Your project can go into production immediately. This also means less waste in the process, a greener workflow and we will complete your job quicker because everything is in our building.
Also, as we buy inventory in bulk at better pricing, we are able to offer you a range of discounts from 20% to 70% on the molding off the normal retail price. So we're not only more affordable but we're greener and quicker than any competitor.
We think you will like this solution better than anything you have tried before.
Sustainable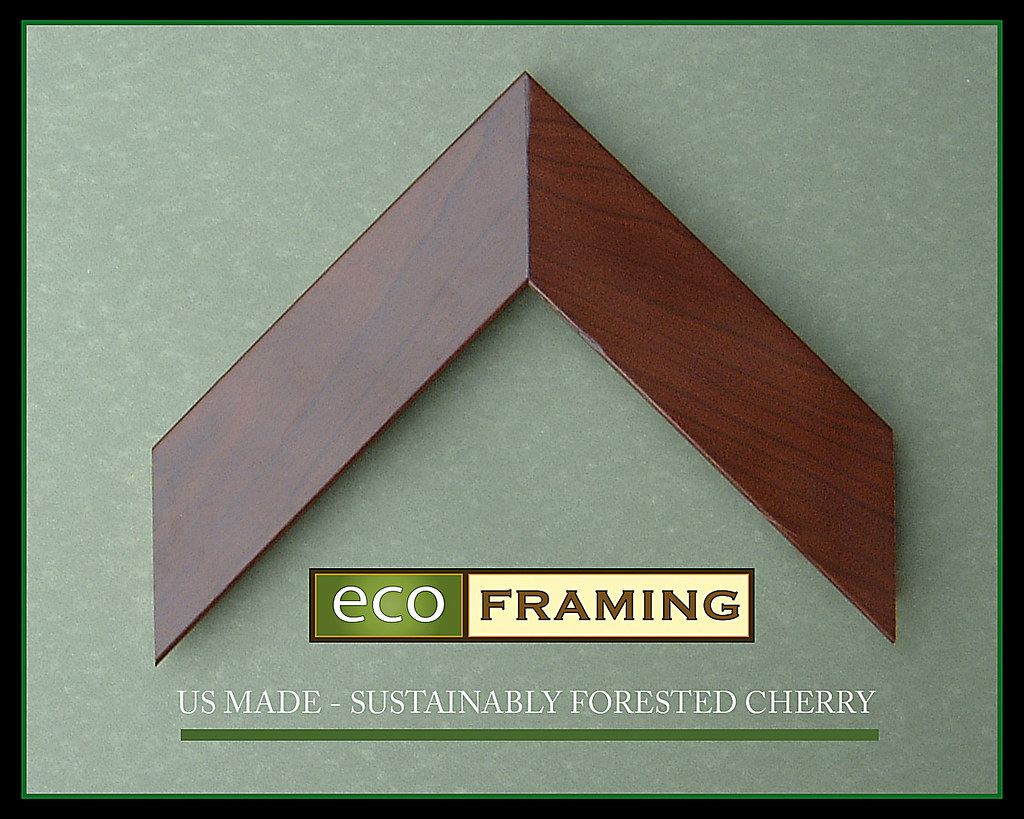 Your Planet – Large selection of American frame moulding from sustainable sources. We look for ways to reuse more and waste less.
Faster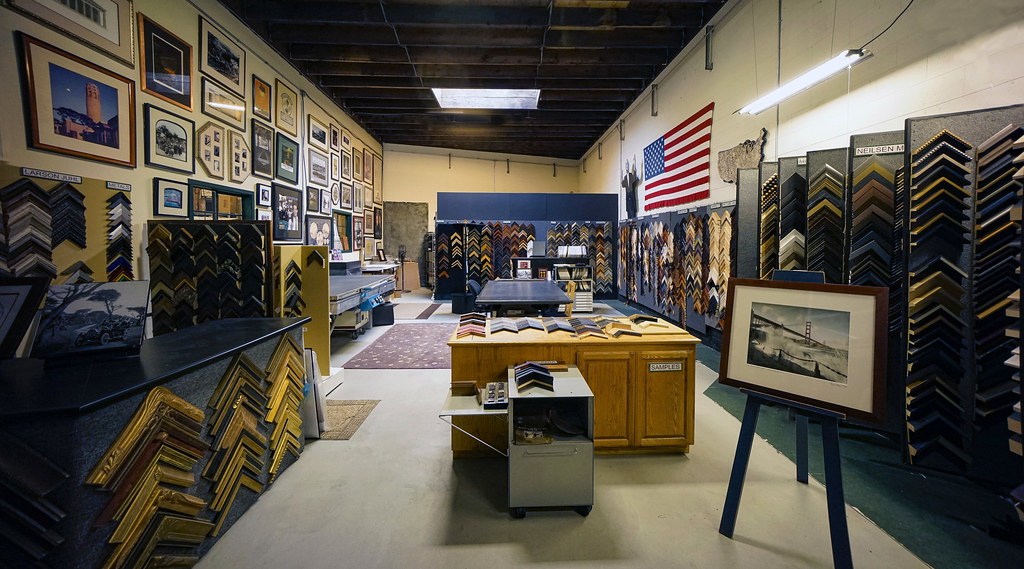 Your Schedule – With so much in stock and on-hand we can put our space to work for you and finish your pieces quickly.
Affordable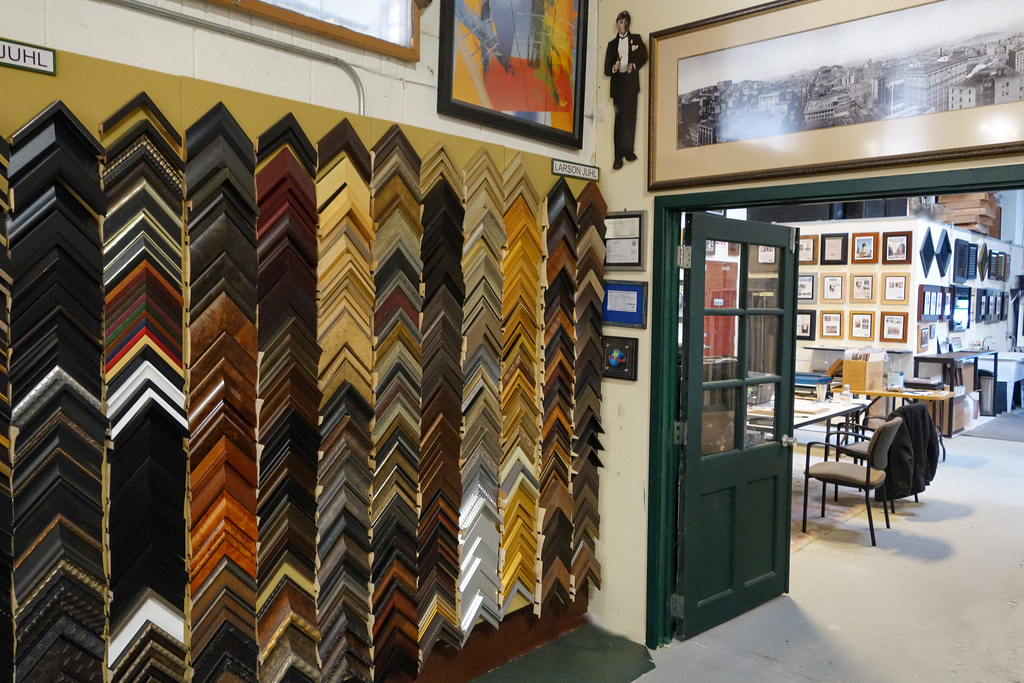 Your Wallet – Our warehouse space and large stock gives us the flexibility to create solutions to fit most budgets.
Bennett

Senior Designer
President
510-339-6677
@eco-framing.com
Eric

Frame Designer
Shop Manager
510-338-6160
@eco-framing.com
Helen

Designer
Vice President
510-338-6160
@eco-framing.com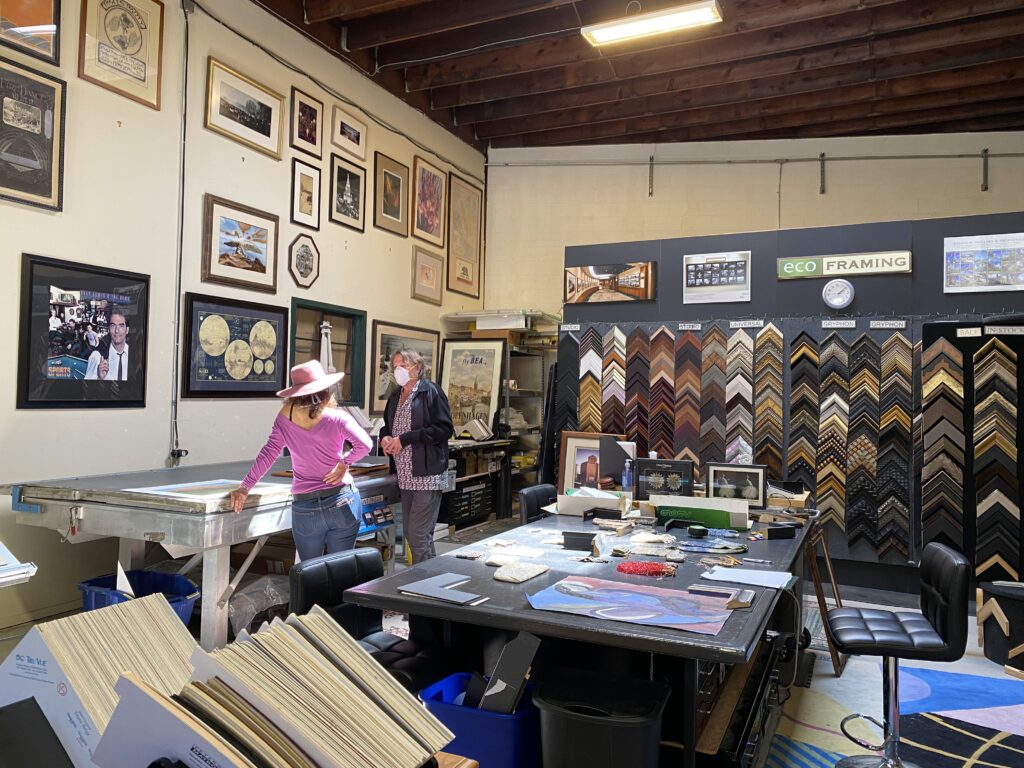 "Designer-direct Custom Picture Framing"
"We are pleased to announce our new model offering wholesale custom framing open to the public, which is built on a sustainability model."
Email
bennett@eco-framing.com
Address
755 Apple St, Oakland, CA 94603