Custom Picture Framing • Greener • Better • Faster
Oakland Local • Serving greater Bay Area since 1984
Eco Framing is taking conventional picture framing to the next level by offering you the best pricing with quality craftsmanship, sustainable materials, and quicker production times.
To achieve this we curated the largest in-stock inventory of frame molding and matboard of any custom framing studio—over 500 moulding styles!
This is why we are in an industrial building vs an over-priced cramped retail store. Our facility provide the space for our unprecedented inventory, workspace, tools, and equipment not possible in a traditional location.
Our location may be colorful but it helps serve you better.
Why does that matter?
Our in-house selection solves diverse design objectives — from classic to modern to shabby chic to rustic to mid-century. Because materials are already in our warehouse, we don't make inefficient special orders from multiple vendors and wait to receive materials—today's common supply chain/out-of-stock issues — solved. This reduces waste from packing materials, fossil-fuel burning trucks bringing materials to our studio and your project goes into production right away, with less waste, a greener workflow and we will complete your project faster.
Unlimited design choices
Like most custom frame shops, we can obtain tens of thousands of styles to achieve any design for the scope and requirements of your projects. For larger enterprise or contract projects we channel the best available solution for your project. We will acquire any moulding or materials, custom mill and finish to your specifications for projects for any scope. However, unless your requirements are highly specialized, you likely do not need to go through that process as it will only delay your project and increase cost.
Our 500 in-house styles make finding the perfect complement to your artwork straightfoward.
Do you prefer better prices?
We acquire our inventory in bulk which reduces our cost so we can extend that savings to you — providing discounts from 15% to 60% from the normal retail molding pricing.
We think you will like our approach.
Join us for Next Level Picture Framing
755 Apple Street • Oakland, CA 94611 • 510-338-6160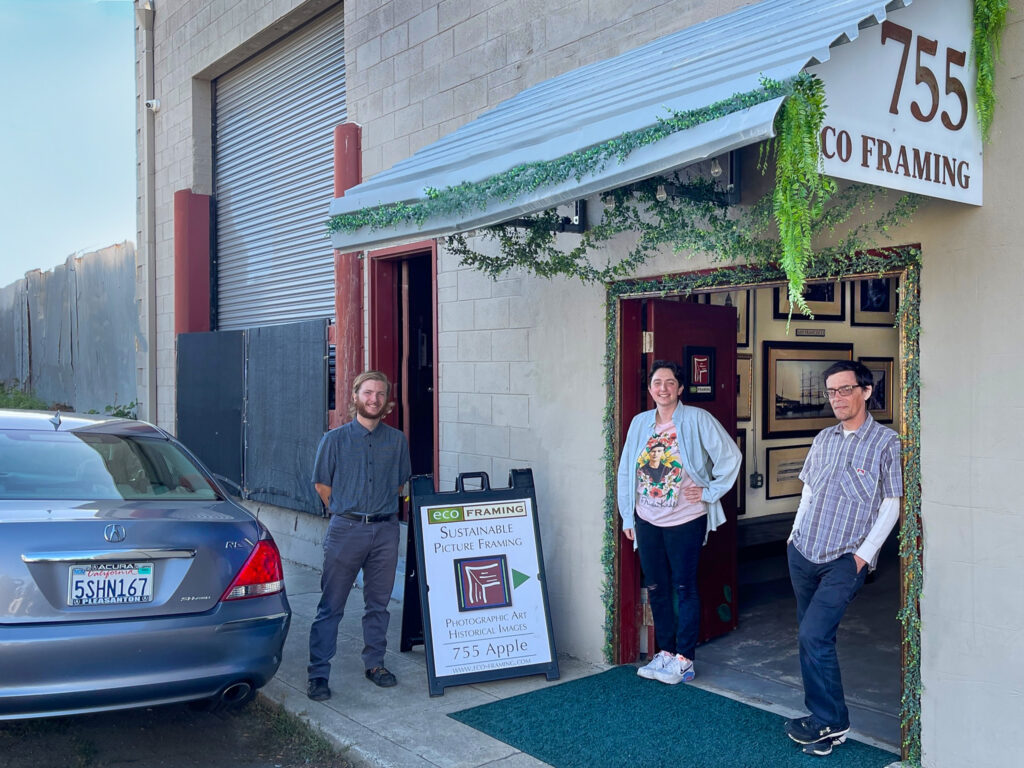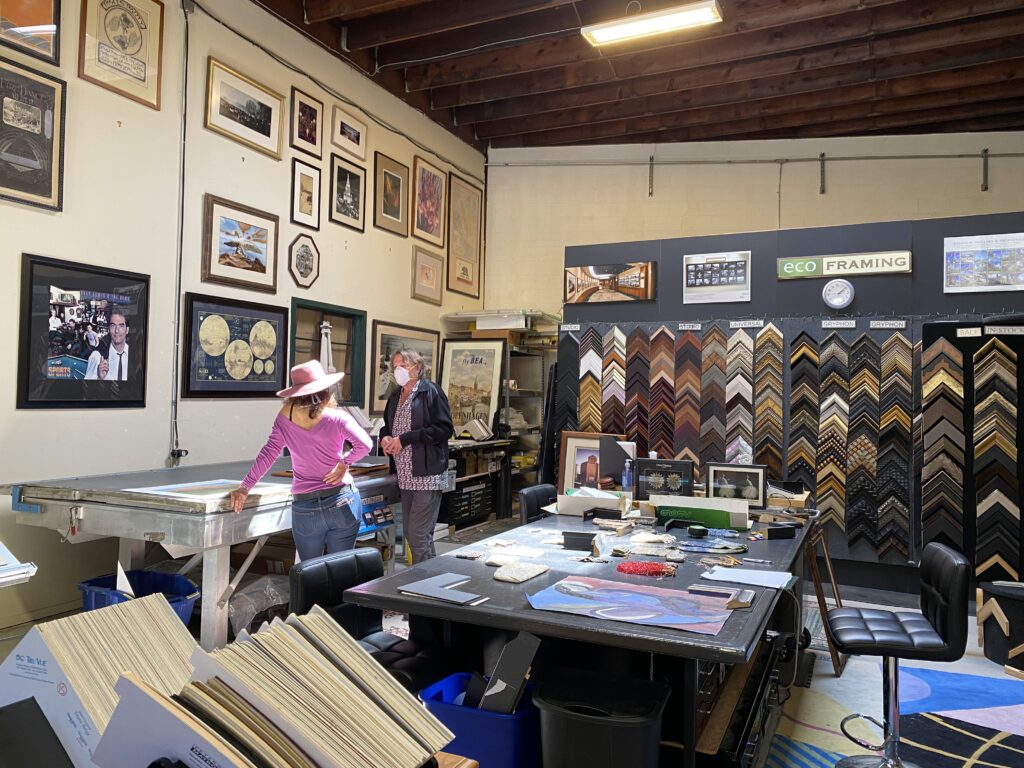 "Designer-direct Custom Picture Framing"
"We are pleased to announce our new model offering wholesale custom framing open to the public, which is built on a sustainability model."
Sustainable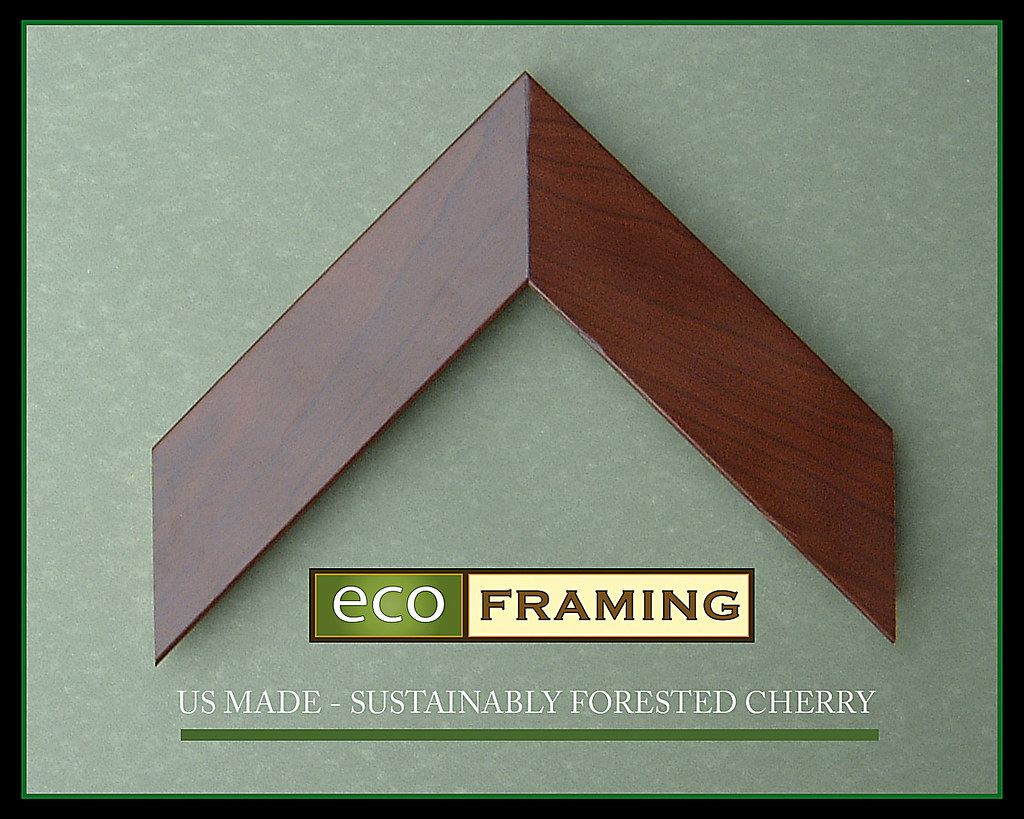 Your Planet – Large selection of American frame moulding from sustainable sources. We look for ways to reuse more and waste less.
In-stock means no ineffecient special orders delivered by fuel burning trucks
Faster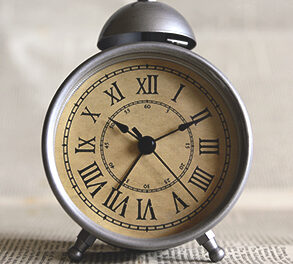 Your Schedule – With so much in our inventory, we can put our space to work for you and finish your pieces quickly. Notably, unlikely other shops, we do not have to compile special orders leading to supply-chain delivery delays.
Affordable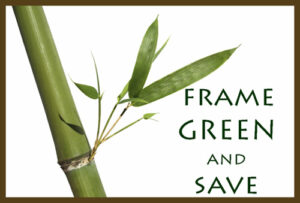 Our warehouse space and large stock gives us the flexibility to create solutions to fit your budgets. We designed our operations for maximum efficiency, minimal waste and as a results cost reductions for you.