A New Approach to Custom Picture Framing
Oakland Local • Serving the greater Bay Area
Eco Framing is reinventing conventional picture framing, taking it to the next level.
We are more affordable, more sustainable, and deliver quicker.
To achieve this we assembled the largest inventory of frame molding and matboard of any custom framing studio and now feature over 500 styles of moulding.
This is also why we are in an industrial building vs an over-priced cramped retail store; we have space for our unprecedented inventory, workspace, tools, and equipment not possible in a traditional location.
Why does that matter?
This in-house selection enables us to solve diverse design objectives for any style you desire from traditional to modern to shabby chic to rustic to mid-century. Because those materials are already in our warehouse, we don't have to make inefficient special orders from multiple vendors and wait to receive your materials—no issues with supply chains and out-of-stock products. This also reduces waste from packing materials and trucks burning up fossil fuels to bring shipments to our shop. As a result, your project can go into production immediately. This means less waste in the process, a greener workflow and we will complete your job quicker.
Sacrifice Nothing — unlimited design choices
While like all custom framing shops we have access to every vendor on the planet with tens of thousands of styles to achieve any design or scale needed for the scope and requirements of your projects. If you need this no problem – we will acquire any moulding or materials, custom milling as needed, for special projects for any scope. However, the truth is, you very likely do not need that, nor the time of sorting through corner samples and waiting for special orders that will only delay your project and increase its cost. With 500 styles in the house, finding the perfect complement to your artwork is in the building and ready to go.
Like better prices?
We acquire our inventory in bulk at better pricing, reducing our cost which enables us to provide a range of discounts from 20% to 70% on the normal retail molding price. The result is that we are greener and quicker than any competitor as well as more affordable.
We think you will like our approach. Join us for Next Level Picture Framing
755 Apple Street • Oakland, CA 94611 • 510-338-6160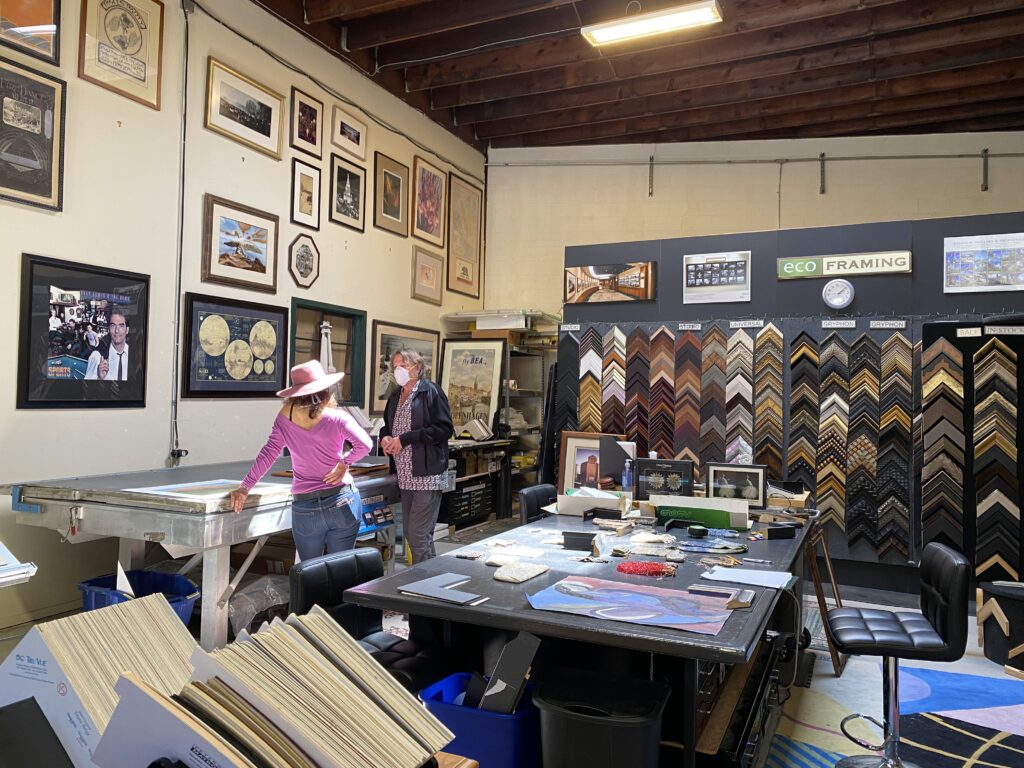 "Designer-direct Custom Picture Framing"
"We are pleased to announce our new model offering wholesale custom framing open to the public, which is built on a sustainability model."
Sustainable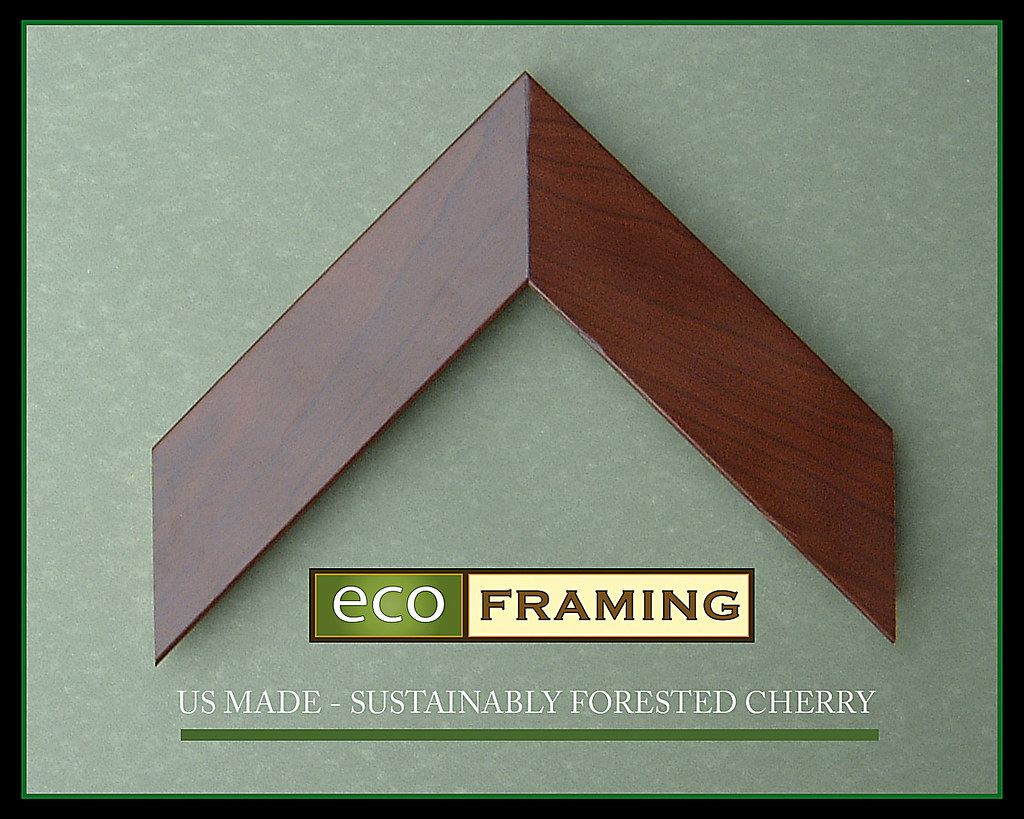 Your Planet – Large selection of American frame moulding from sustainable sources. We look for ways to reuse more and waste less.
Faster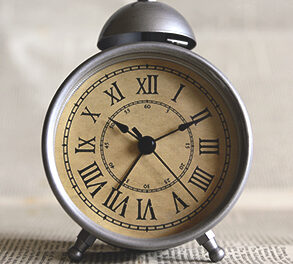 Your Schedule – With so much in stock and on-hand we can put our space to work for you and finish your pieces quickly.
Affordable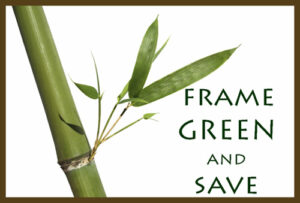 Your Wallet – Our warehouse space and large stock gives us the flexibility to create solutions to fit most budgets.