Why we are unique
Eco Framing was established in 1980 by local photographer, curator, and designer Bennett Hall, to produce exhibit programs and service his art consulting business. Now open to the public, you can access the deep resources that created projects for the US District Courts, Washington Hospital, Palace and Omni Hotel, Momos, San Francisco Bay Clubs, and Hills Plaza with our full-service custom framing to individuals and businesses. Family-owned, Eco Framing is an Oakland-local business.
Our business model, based on sustainable framing and deep inventory with over 500 different mouldings in-stock,
enable us to be greener as well as more efficient, quicker, and affordable.

Designer & Owner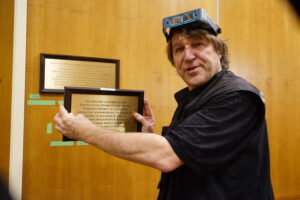 Bennett Hall
San Francisco artist and business owner since 1980, now living and working Oakland has produced public exhibit programs for United States District Courts, Washington Hospital, State of California., Palace Hotel, Omni Hotel and Century Plaza Hotels, Momos and Swiss Louis Restaurants, San Francisco Bay Club, and Hills Plaza and numerous private clients.
Background:
* Co-founder of first Business Improvement District in San Francisco
* Photographer and Art director: Huey Lewis & the News Sports and Fore!
* Fine Art photographer, graduate of San Francisco State University
Lead Frame Designer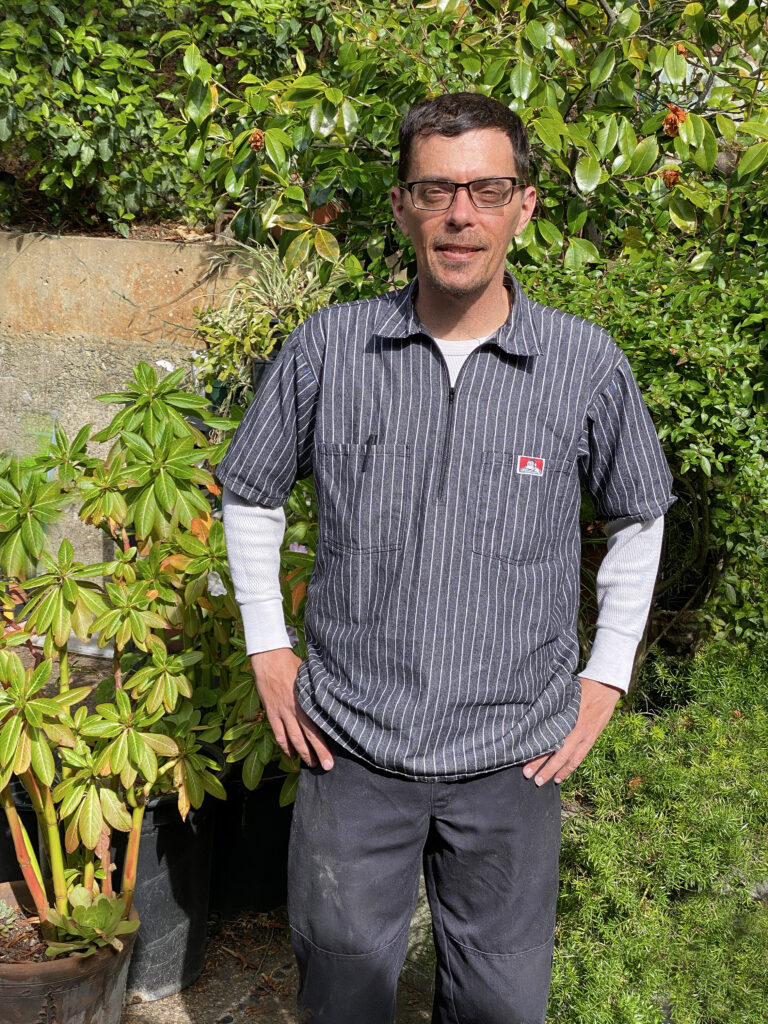 Eric Linville, a Bay Area native, began his love of framing in 2003 working initially as a designer and then developing other framing skills. He commenced his career with Eco Framing in 2011 where he cultivated all aspects of framing. His favorite object to frame is the one that you might think is impossible to do, as well as items like guitars, lacrosse sticks, and baseball memorabilia. He enjoys creating cool designs through completion, and how clients are wowed by what we create. He also enjoys the challenge of complex client art installations and seeing all the hard work we do up on the walls.
In his spare time, he likes to play Discgolf and is involved with Scouts with his son Logan.
Framer / Designer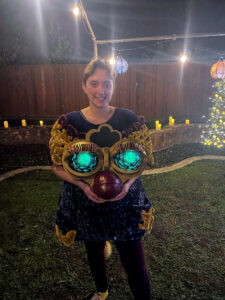 Dawn Priest
A local artist, and graduate of the Academy of Art University in San Francisco with an Art Associates in Visual development in 2014.
Dawn joined Eco Framing in 2022 with a passion for designing and creating any kind of art project. She previously framed for another well-known company and worked as a sign artist at a local grocery store. She brings a really creative eye to the team with attention to detail and positive energy at the shop.
Dawn
currently owns an Etsy store called The Mystic Lantern, where she's known as Pumpkin. Online and at local art markets, she sells hand-crafted items such as soy wax candles, crocheted keychains, up-cycled tote bags, glassware, and more.
Framer / Installer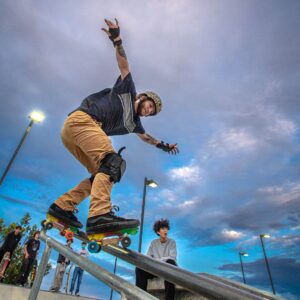 Casey O'Brien
Casey is a competitive roller-skater and skate-boarder.
An avid artist, with a background in carpentry, Casey joined Eco Framing in 2022, after recently relocating from New York to California. His skills in fine woodworking make him a valuable member of the team, as well as his capability with art installations.