Why we are unique
Eco Framing was established in 1980 by local photographer, curator, and designer Bennett Hall, to produce exhibit programs and service his art consulting business. Now open to the public, you can access the deep resources that created projects for the US District Courts, Palace and Omni Hotel, Momos, San Francisco Bay Clubs, and Hills Plaza with our full-service custom framing to individuals and businesses. Family-owned, Eco Framing is an Oakland-local business.

Designer & Owner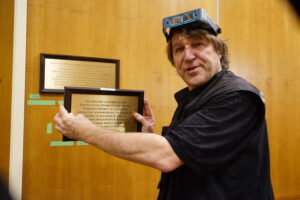 Bennett Hall
San Francisco artist and business owner since 1980, now living and working Oakland has produced public exhibit programs for United States District Courts, Washington Hospital, State of California., Palace Hotel, Omni Hotel and Century Plaza Hotels, Momos and Swiss Louis Restaurants, San Francisco Bay Club, and Hills Plaza and numerous private clients.
Background:
* Co-founder of first Business Improvement District in San Francisco
* Photographer and Art director: Huey Lewis & the News Sports and Fore!
* Fine Art photographer, graduate of San Francisco State University
Frame Designer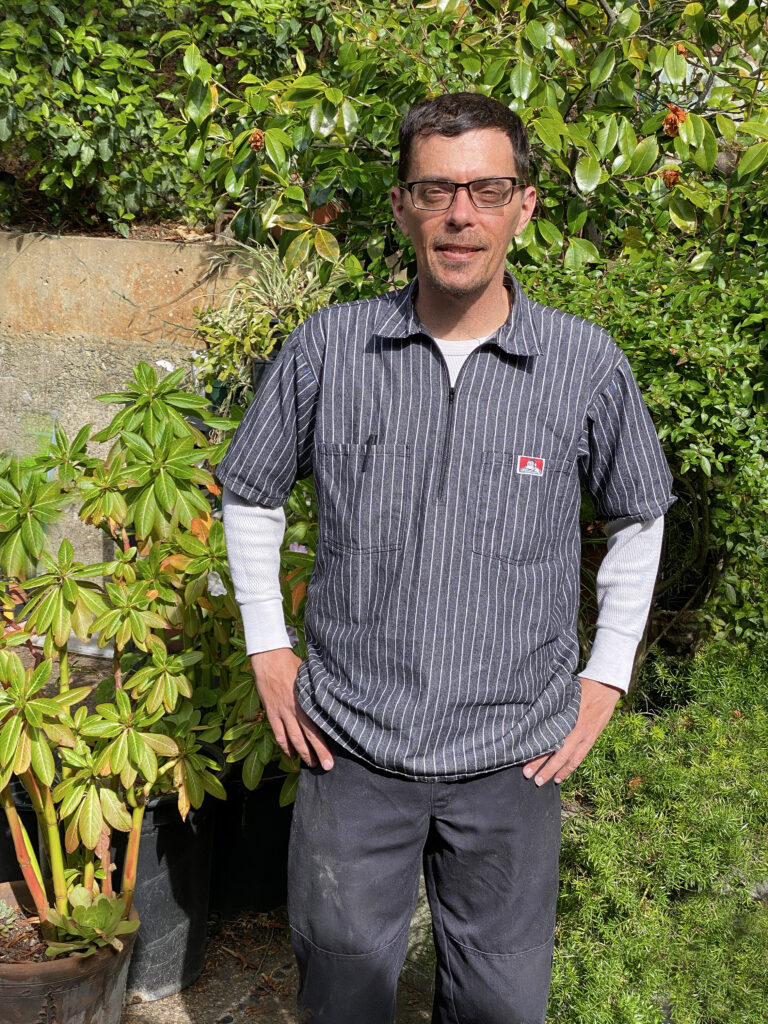 Eric Linville, a Bay Area native, began his love of framing in 2003 working initially as a designer. He soon took on more of the framing aspect of the business. He began working for Eco Framing in 2011 where he took on another aspect of framing, installation. His favorite thing to frame is the object that you might think is impossible to frame, and items like guitars, lacrosse sticks, or baseball memorabilia. In his spare time, he likes to play Discgolf, and spend time with his son Logan.